Emanuele Boschi
PMP®, AgilePM, Senior Software Engineer
Età

43

Indirizzo

24055, Cologno al Serio (BG) Italy

E-mail

Works on IT Field

since May, 1998
Welcome to this website ! Here you can find some informations regarding myself and my career.
Actually I'm working as IT Coordinator in PricewaterhouseCoopers, a worldwide network company operating in Auditing and professional services. My actual activity is mainly focused on:
IT Services design and realization following ITIL methodology
Project management of several IT Projects using technologies such as Microsoft (Sharepoint, .Net, BI), Java and Lotus Notes. Both PMP and AGILEPM approaches are used.
Involvement in International Projects with daily interactions with foreign colleagues. Particularly relevant is the recent adoption of the GSuite (Google Apps for works) as collaboration and communication platform.
Team leading of a twelve-people made group plus external consultants
Scouting of new technologies, best practices and external suppliers
A design tecnique that is flexible, dynamic and oriented to the results is my mission. Determination, team works, attitude for an analytic approach to the problem and native organizational skills completes my profile.
If you need more information you can have a look at the areas on this page or download my
Curriculum Vitae
Tech Skills
IT Project Management with PMI Approach 100%
IT Services Design with ITIL Tecnique 100%
IT Project Management with AGILEPM Approach 100%
Web Application Development 95%
Groupware Application Development 90%
Microsoft Dynamics AX 85%
Microsoft Sharepoint Platform 95%
Lotus Notes Application 70%
Business Intelligence 85%
Microsoft .net Application 95%
Portfolio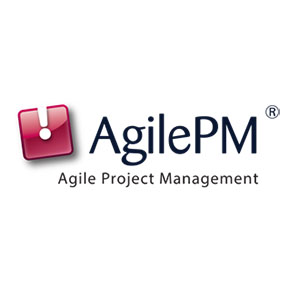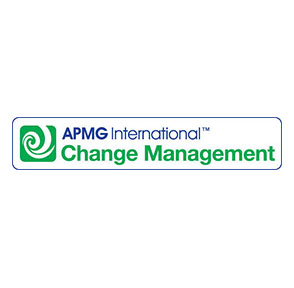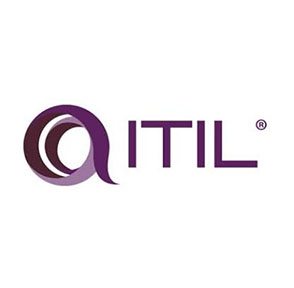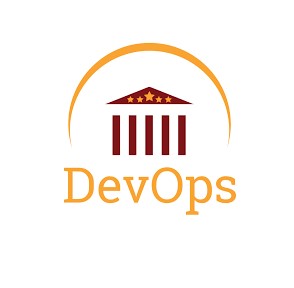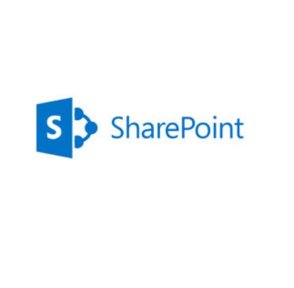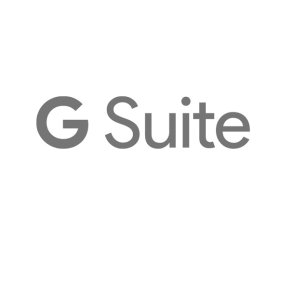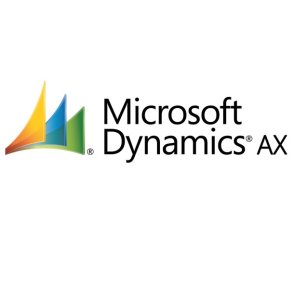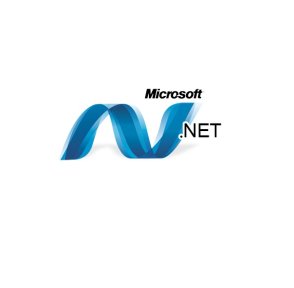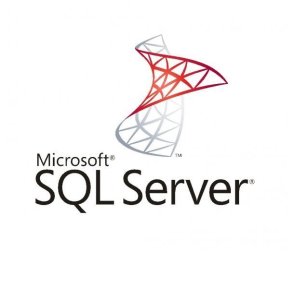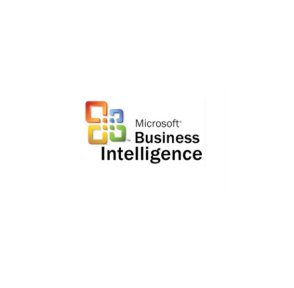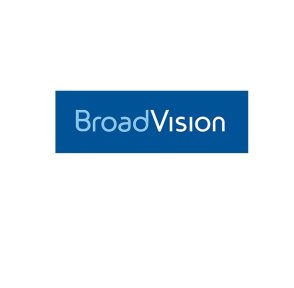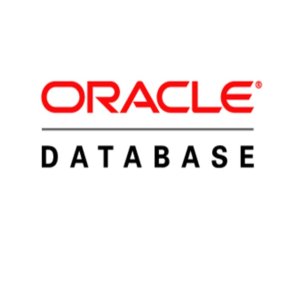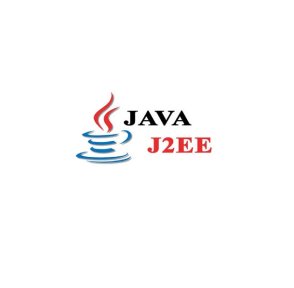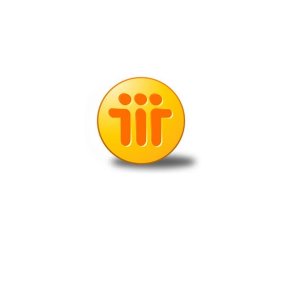 Work experiences
since 2014
IT Coordinator / Project Manager
PricewaterhouseCoopers - Milano
IT Services Design, IT Project Management, Team Leading, International Projects Involvement, Scouting of new technologies, best practices and external suppliers.
2013 - 2012
Project Manager / Senior Sw Engineer
Freelance
Design, implementation and Project Management activity on IT projects using Microsoft Sharepoint and Microsoft Dynamics Ax (2003, 2009, 2012)
2011 - 2010
Project Manager / Senior Sw Engineer
Freelance
Technical assessment and IT project coordination during the onLine strategy of a primary aerodrome operator. Design and development of solutions based on Microsoft Sharepoint and Microsoft Dynamics Ax. Development of some applications using Microsoft Business Intelligence
2009 - 2007
Project Manager / Senior Sw Engineer
Freelance
IT project management activity during the implementation of some interfaces between Microsoft Dynamics AX (modules HR, Finance, Asset, Procurement) and Microsoft Sharepoint. Design and development of solutions based on Java and Oracle
2006 - 2001
Project Manager / Senior Sw Engineer
Freelance
Technical implementation of solutions based on J2EE and Broadvision. Team leading. Accounting and sales activity with customers
2001 - 1998
Senior Software Developer
Freelance
Technical implementation of application based on Lotus Notes and Microsoft Visual Studio. Involvement during the Home banking Web Site realization for a primary italian banking group
Education and Certification
2018
DevOps Foundation
DevOps Institute
2018
ITIL Foundation
DSDM Consortium
2018
Change Management
APMG International
2016
AgilePM DSDM
DSDM Consortium
2016
PMP®
Project Manager Institute
1993
Diploma di maturità come perito informatico
Istituto ITIS P.Paleocapa di Bergamo
1998
Diploma universitario in Informatica
Università statale di Milano, Italia
1991
Diploma tecnico come Addetto manutenzione elaboratori elettronici
Istituto IPSIA C.Pesenti di Bergamo
Languages
English Comprehension/Listening 95%
English Comprehension/Reading 100%
English Speaking/Interaction 100%
Spanish Comprehension/Listening 45%
Spanish Spoken/Interaction 50%
References
Ho la presunzione di saper riconoscere al volo quando la persona che ho di fronte è realmente preparata e disponibile: non ho alcun dubbio che la tua professionalità sia stata fondamentale per il conseguimento dei nostri obiettivi aziendali

CEO, Settore Industria Marzo 2009

E' stato un vero vero piacere lavorare con te, sei una delle persone più competenti e professionali che io abbia incontrato

IT Manager, Settore Bancario Gennaio 2010

A titolo personale volevo ringraziarti per il prezioso lavoro che stai svolgendo con un'attenzione, competenza e capacità di gestione che non è facile incontrare. Soprattutto, sono più volte rimasto stupito di come tu abbia capito logiche e meccanismi inerenti l'attività legata al Progetto che, a volte, sfuggono agli stessi professionisti coinvolti; anche questo aspetto non è usuale e rappresenta per me un grande segno di distinzione..

Partner, Settore Servizi Aprile 2015
Personal Interests
I've been part of a Boy-Scout organization for twelve years. Even if I'm not more an active member of this group, the values of the movement are part of my education.

During my private and professional life I got the opportunity to visit several places in the world and be in contact with culture that are sometimes very far from our standard. Any experiences was incredibly useful for my growth
Florida - October 2015
California - June 2015
Spagna - April 2015
Croazia - August 2014
Lettonia - April 2014
Marocco - April 2013
Dubai - February 2013
Francia - September 2011
Grecia - June 2008
Giordania - February 2010
Sri Lanka - January 2006
Egitto - September 2006
Cuba - March 2004
Turchia - August 2003
Messico - September 2001
Contact me
If you need to contact me, just fill out this form and click Send
Address

Cologno al Serio, Bergamo, Italia

E-mail